Dodge Challenger 2025: The Future of Electric Muscle Cars – More than fifty years have passed since the Dodge Challenger was first made. It is one of the most famous American power cars. It's always been known that the Challenger has strong engines, a mean look, and exciting speed. But as the auto industry moves toward electric cars, Dodge has said it will stop making the Charger and Challenger after the 2023 model year and replace them with electric "muscle" cars.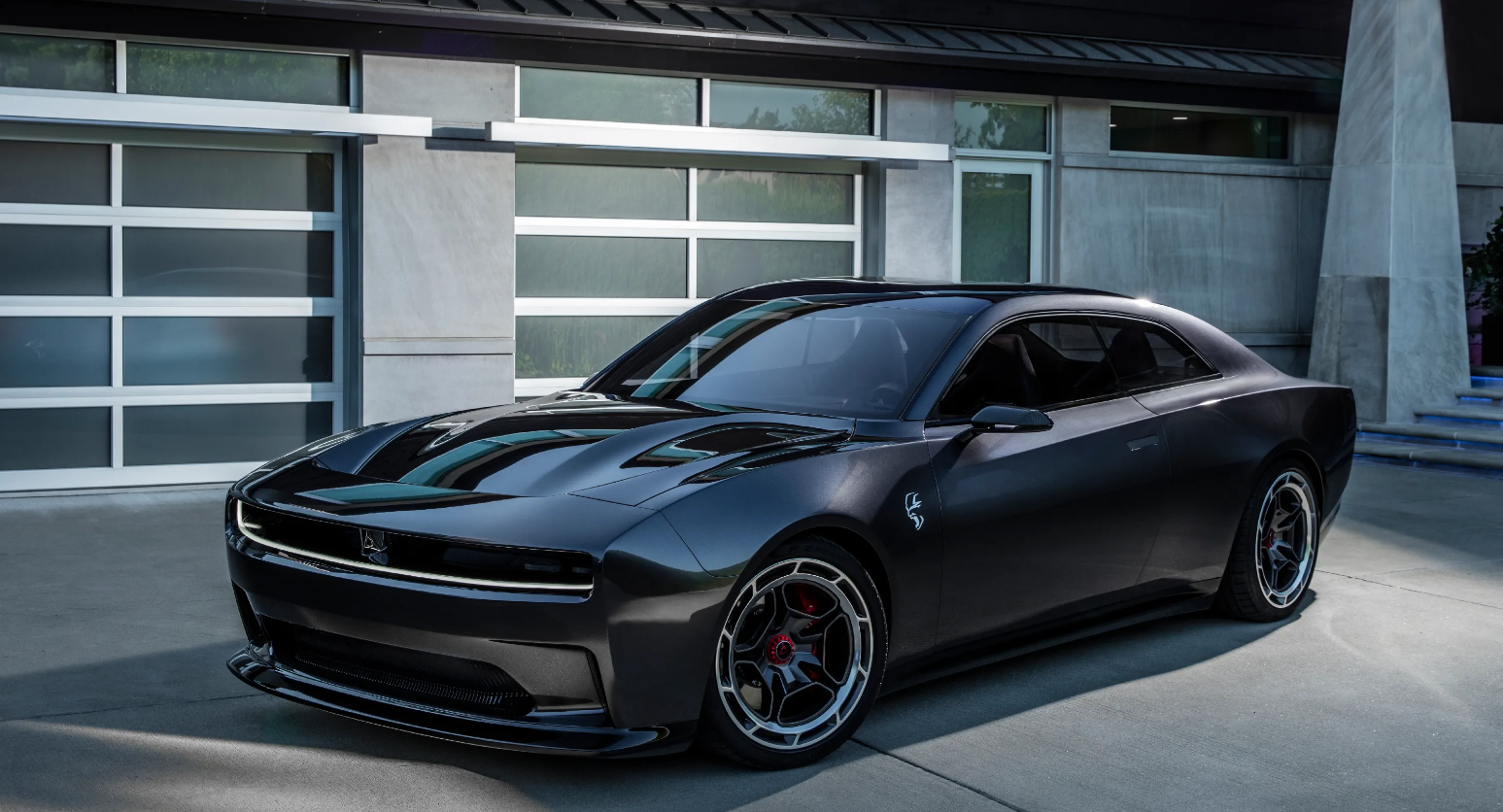 Production was supposed to start in 2024, but new predictions say that Dodge's first electric car will come out at least the first quarter of 2025. Stellantis' global STLA Large base will likely be used to build the next electric Dodge Challenger. This will make it possible for the muscle car to become fully electric.
What's Different in 2025?
For the first time, the 2025 Dodge Challenger will be an electric muscle car that blends its predecessors' classic looks and speed with the newest developments in electric vehicle technology. Even though the launch has been pushed back to at least the first quarter of 2025, fans are still very excited about this next-generation muscle car. They can't wait for Dodge's electric "eMuscle" range.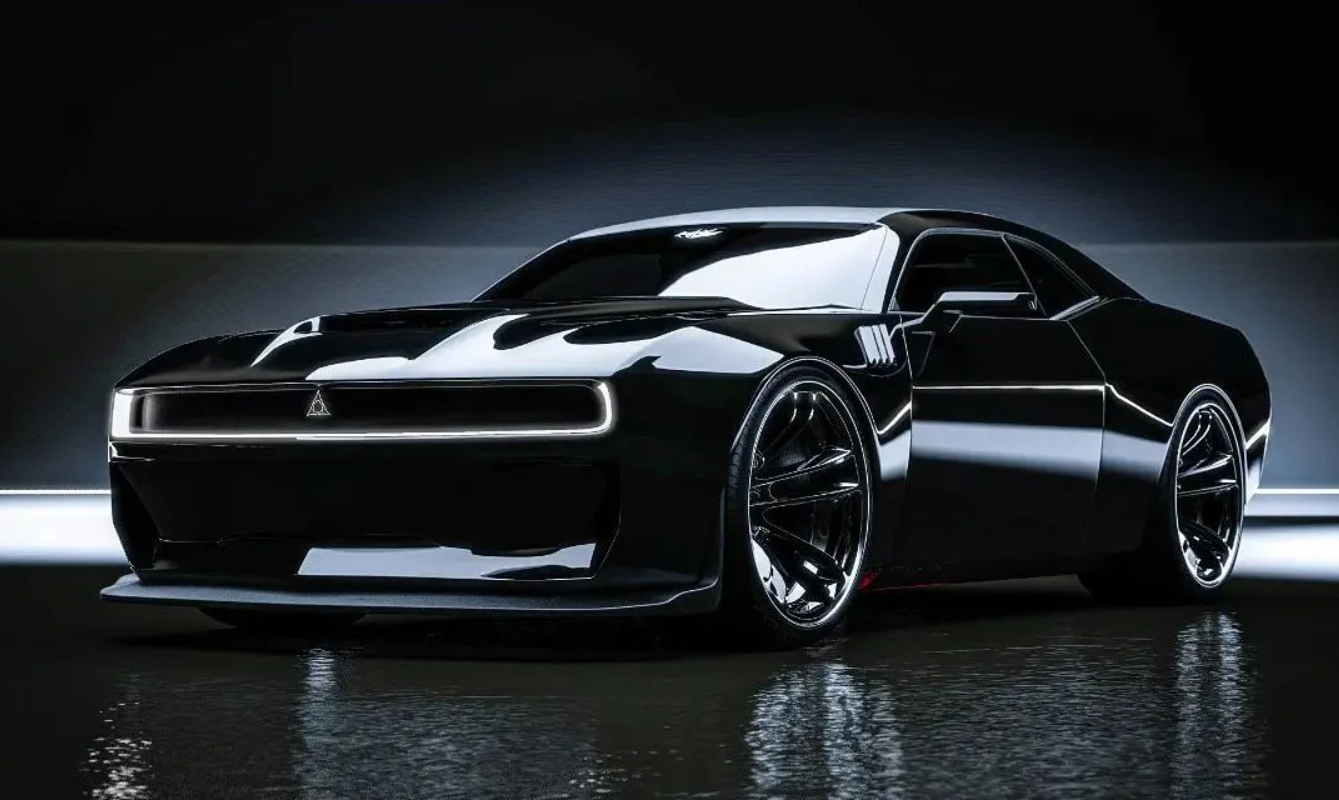 Design: Exterior and Interior
With its wide, powerful stance and sculpted body lines, the 2025 Challenger Electric has the same classic look as its predecessors. The Challenger looks futuristic thanks to its updated front grille, which now holds a sleek LED light strip. While welcoming the future of electric cars, Dodge stays true to its roots.
The 2025 Challenger Electric will likely have a roomy, comfy cabin made of high-quality materials and the latest technology. An extensive tablet infotainment system and a digital collection of instruments that show essential data like speed, battery level, and drive mode are expected to be on the dashboard. The chairs will be supportive and able to be adjusted. Leather upholstery and heating and cooling features will be available as choices. There will be a lot of room in the trunk for cargo, and the back seats can be folded down for extra options.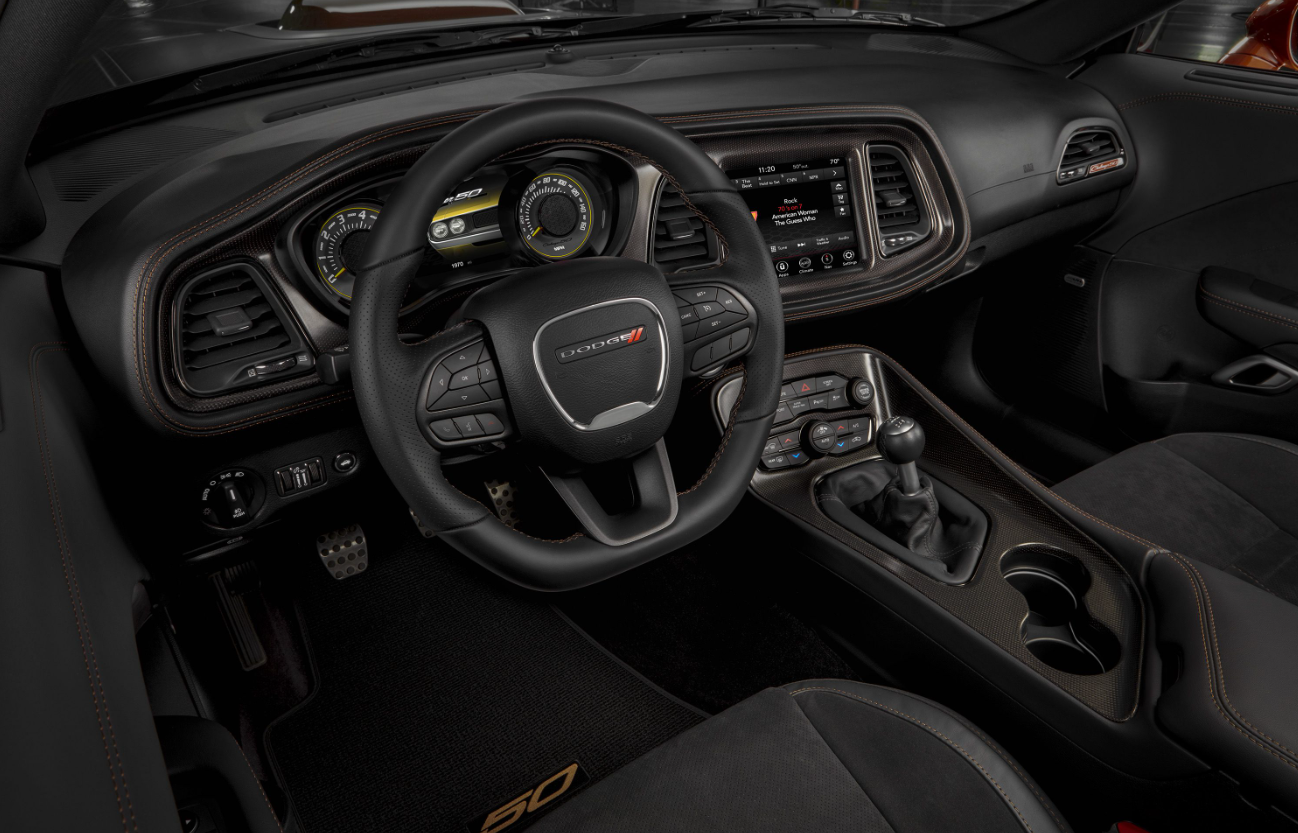 Powertrain
The 2025 Challenger Electric will have all-wheel drive, and smoke will come from all four tires. This means the car will probably have at least two electric motors. Stellantis has said that the STLA Large base will have engines that can make up to 443 hp each, which means the electric Challenger could have almost 900 hp.
But since this is a Dodge, the car may have three or even four electric motors that help it reach 60 mph in what is said to be two seconds. A spokesman for Dodge said, "If an electric motor will make it faster, we will do it."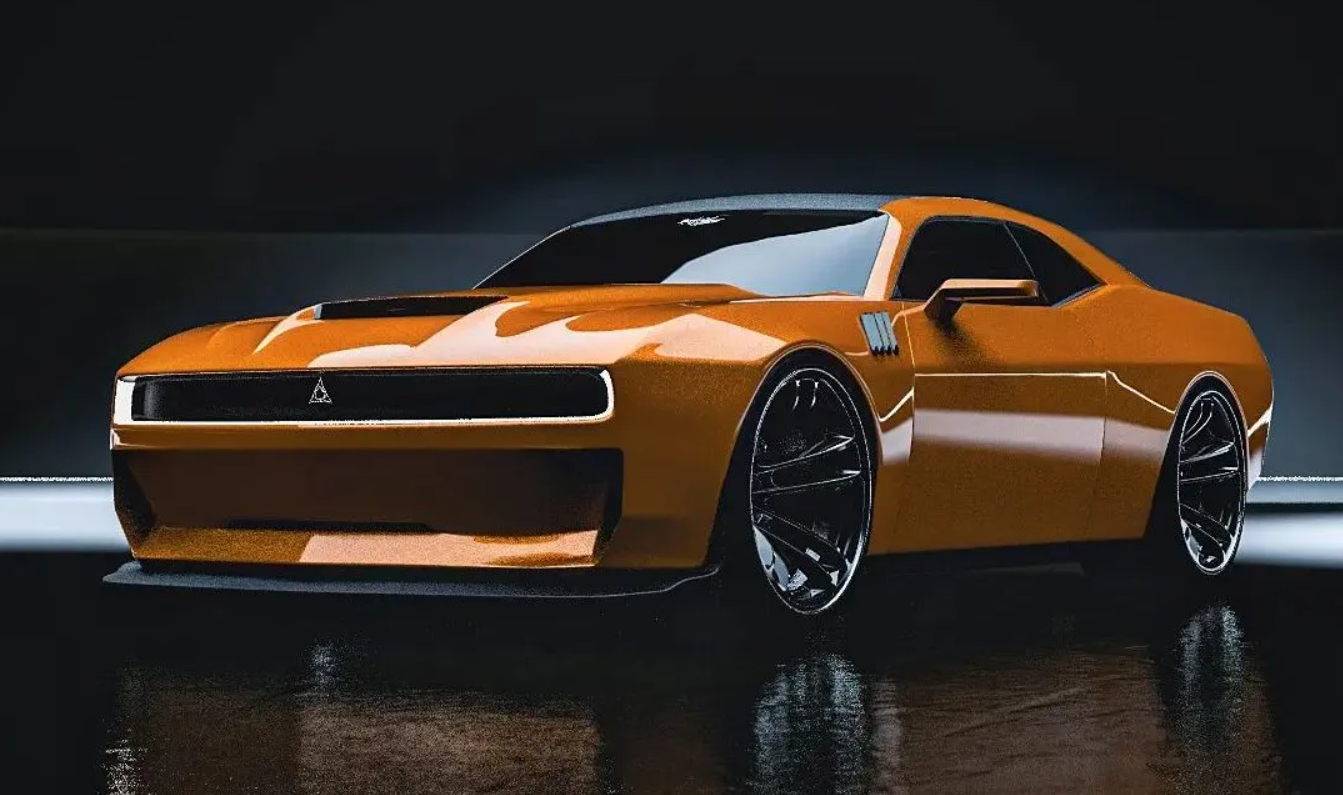 The STLA Large battery packs will be between 101 and 118 kWh in size and range up to 500 miles. However, this considerable machine will only need a little range. A "Fratzonic Chambered Exhaust" system will make a loud 126 dB noise that sounds like the Hellcat. The electric Challenger will also have an eRupt multi-speed transmission that gives you an "electromechanical shifting experience that's pure Dodge."
Release Date and Price
The 2025 Dodge Challenger Electric should come out in the first three months of that year, but an official date has yet to be. Dodge wants the electric Challenger to stay in the price range of $40,000 to $50,000, which is the sweet spot for muscle cars. However, this price may only be for the base model. Models with better speed are likely to sell for more.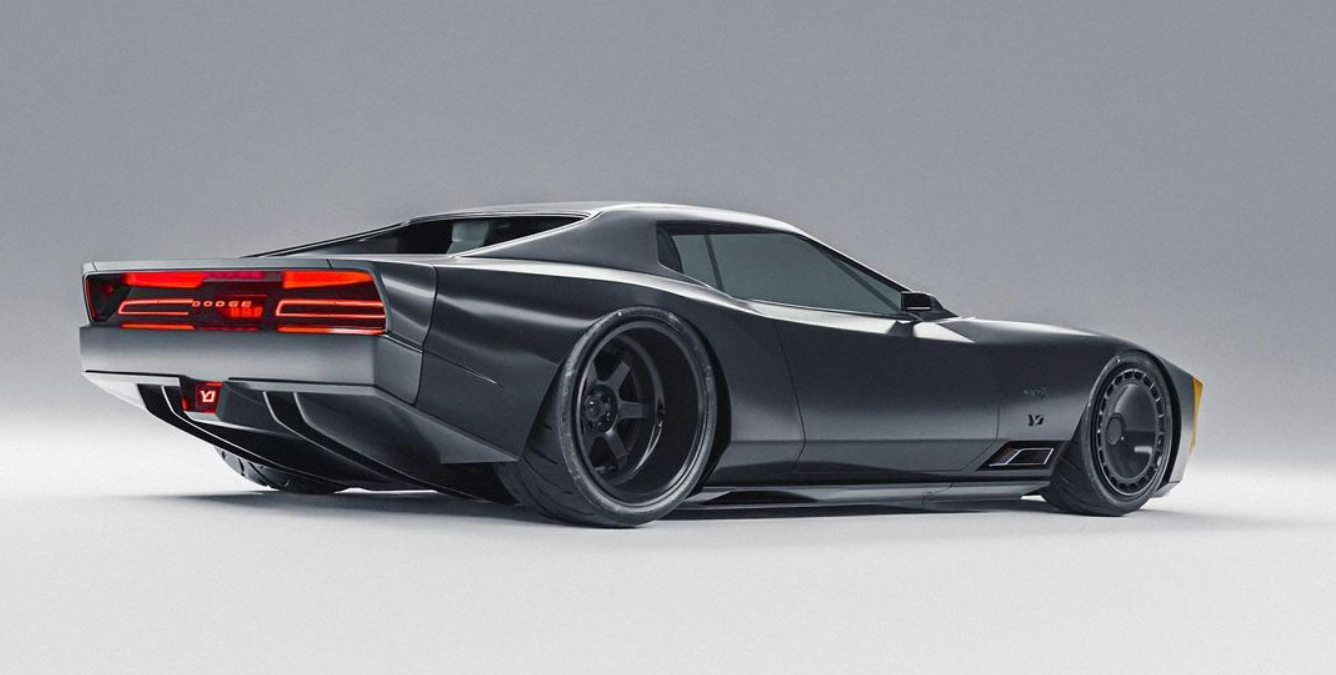 Conclusion
With its cutting-edge speed, style, and technology, the 2025 Dodge Challenger Electric will be a new electric muscle car that stays true to the brand's history. The electric Challenger will be a fitting successor to its famous predecessors thanks to its powerful electric motors, beautiful form, and many valuable features. There is a new electric power car on the market, and its name is Dodge.