2025 Dodge Durango Engine: What You Need to Know – If you want a powerful, spacious, and stylish SUV, check out the 2025 Dodge Durango. This midsize SUV will be significantly redesigned with a new name, platform, and engine options. Here is what we know about the 2025 Dodge Durango engine and other features.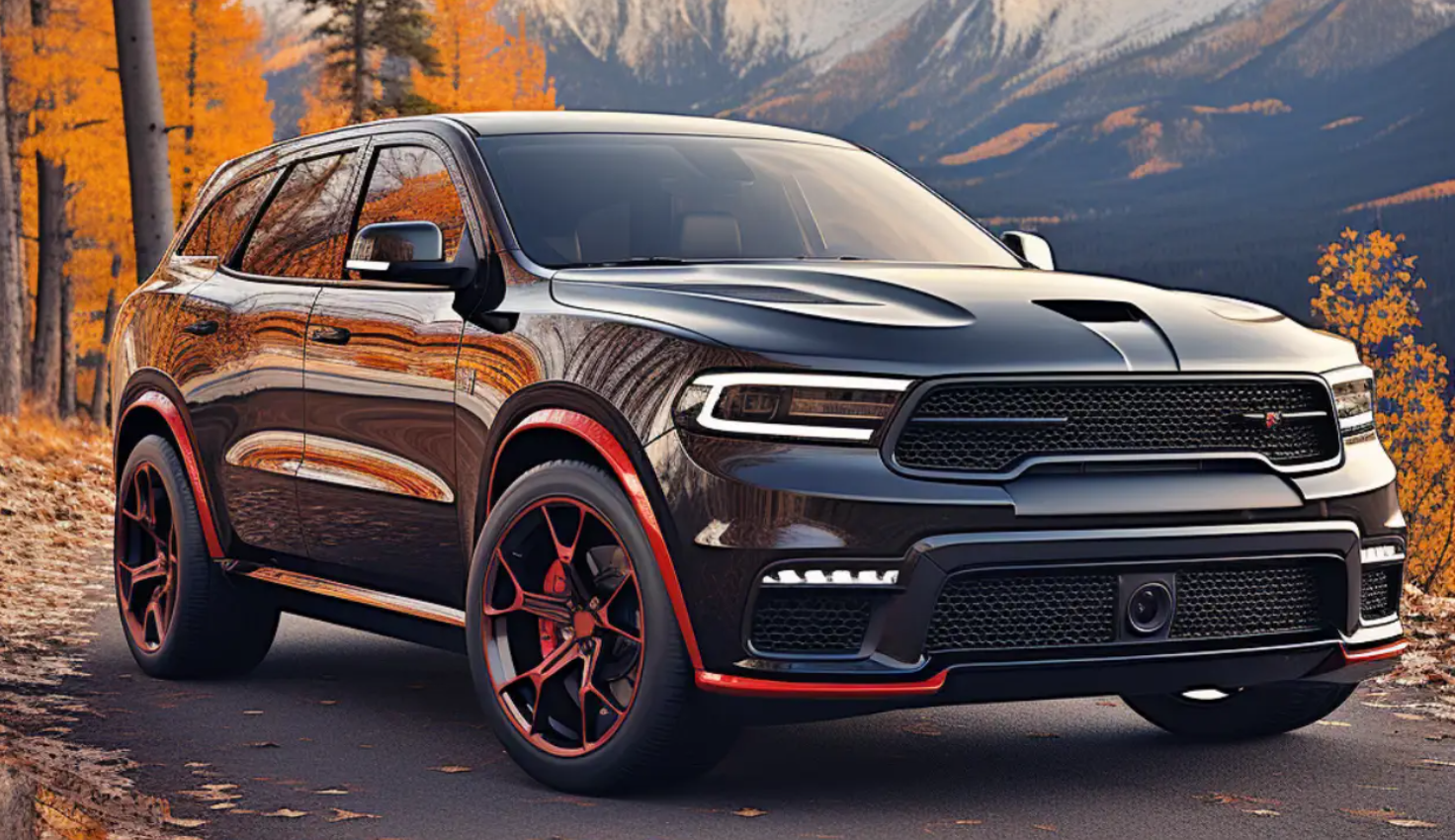 What's New for 2025
The 2025 Dodge Durango will likely be renamed the Dodge Stealth, reviving a nameplate used for a sports car in the 1990s. The new Stealth will replace the Durango as the three-row midsize SUV in Dodge's lineup, while the Durango name may be used for a larger body-on-frame SUV that shares the Jeep Wagoneer platform.
The new Stealth will also get a new platform, either joining the Jeep Grand Cherokee L on the new WL platform or using the new STLA Large platform designed for electric vehicles. Either way, expect some degree of electrification for the 2025 Dodge Durango engine.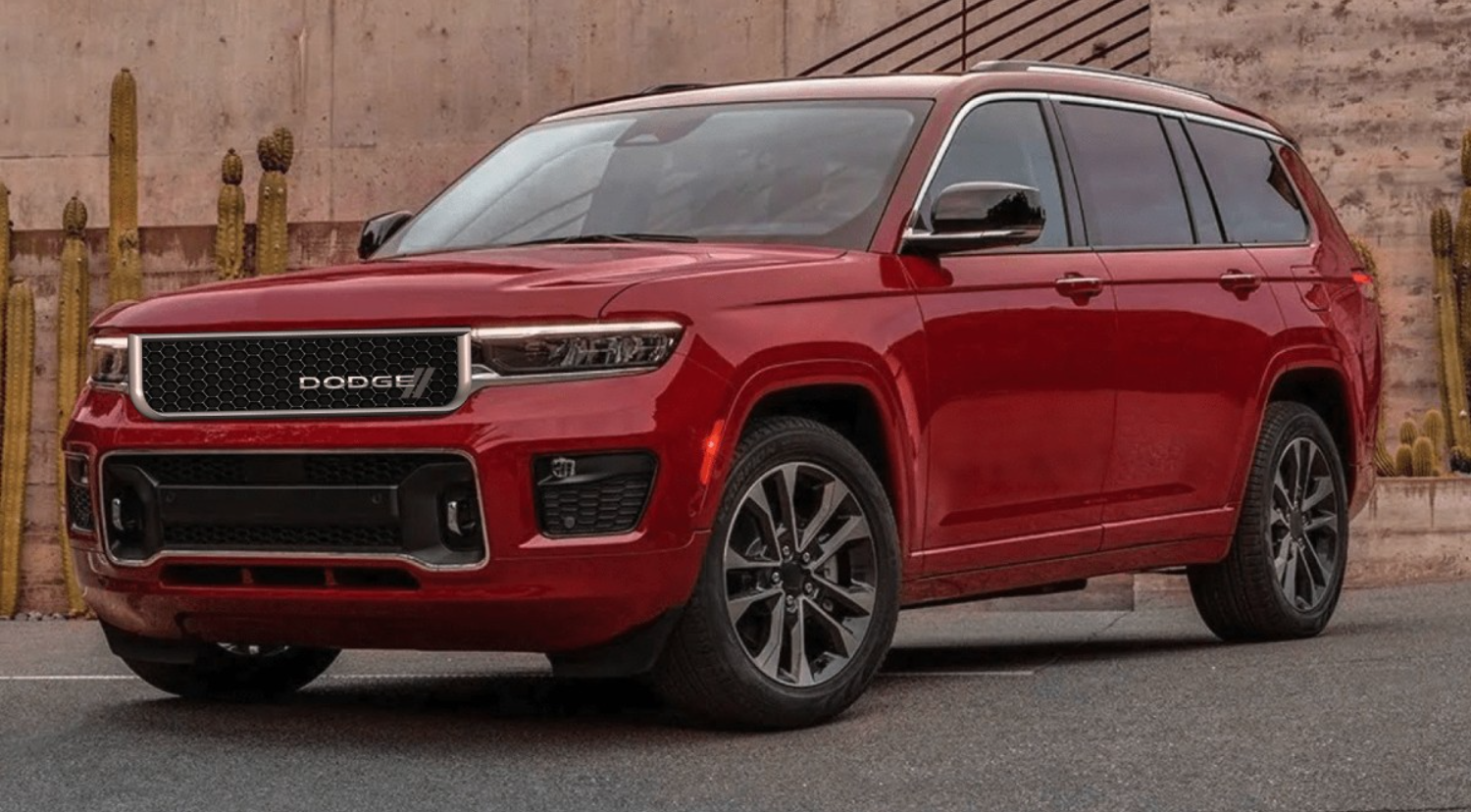 Design: Exterior and Interior
The 2025 Dodge Durango will have a modern and sleek exterior design, with a more prominent grille, LED headlights and taillights, and sharp lines on its body. The Stealth will offer various attractive color options, such as Octane Red, Granite Crystal, Billet Silver, Destroyer Grey, F8 Green, Reactor Blue, DB Black, and White Knuckle.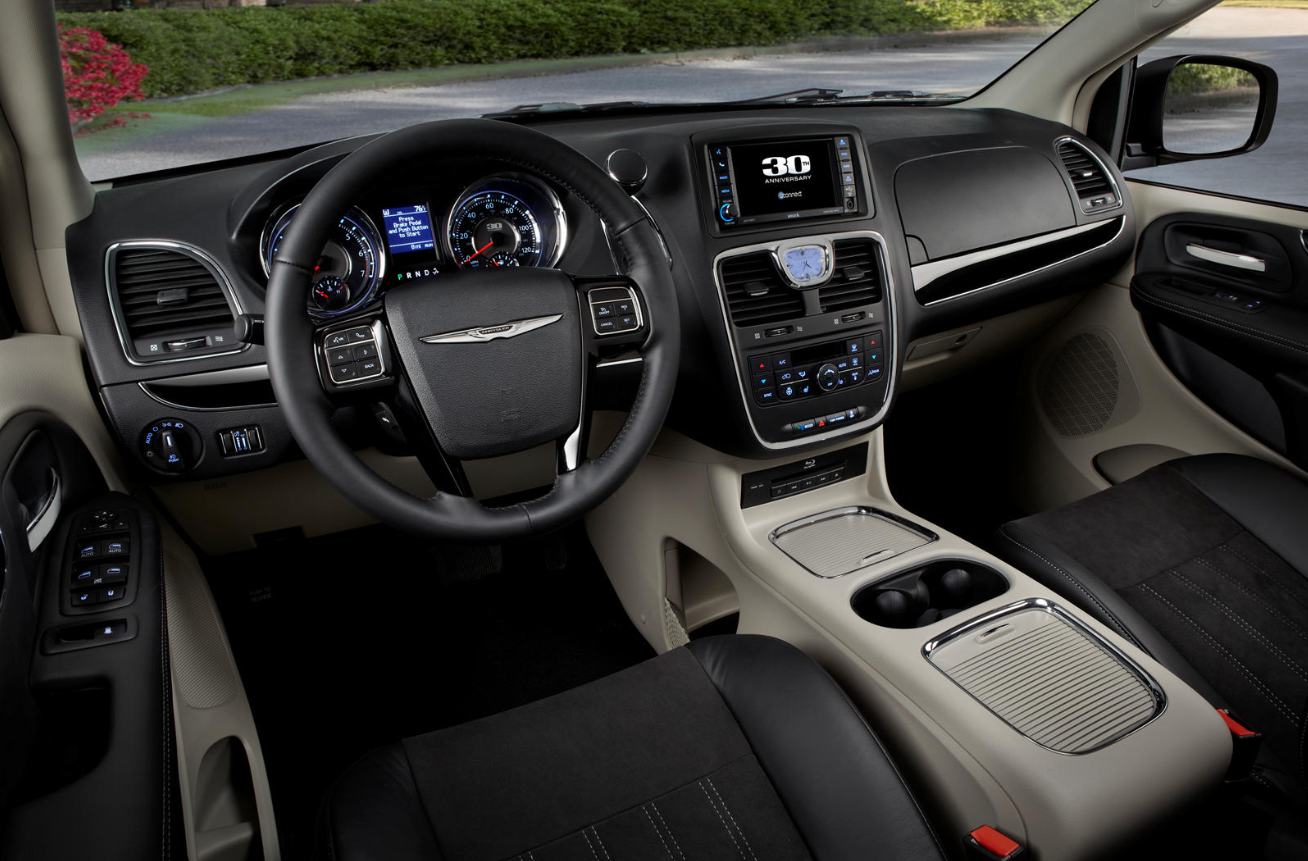 The interior of the 2025 Dodge Durango will be spacious and comfortable, with three rows of seating and cutting-edge amenities. The Stealth will feature an advanced infotainment system with an expanded touchscreen interface, an advanced audio system with high-quality speakers, and safety features such as lane departure warning, forward collision warning, and blind spot monitoring.
Powertrain
The most exciting part of the 2025 Dodge Durango is its engine options. The Stealth will likely offer a new Hurricane 3.0-liter twin-turbo I-6 engine that will replace the Hemi V-8 engine and deliver impressive power and efficiency. The Hurricane engine will produce up to 485 horsepower, while the standard V6 3.6-liter engine will generate up to 295 horsepower. The Hurricane engine will also feature cylinder deactivation technology that will enhance fuel efficiency by shutting off some cylinders during low-load conditions.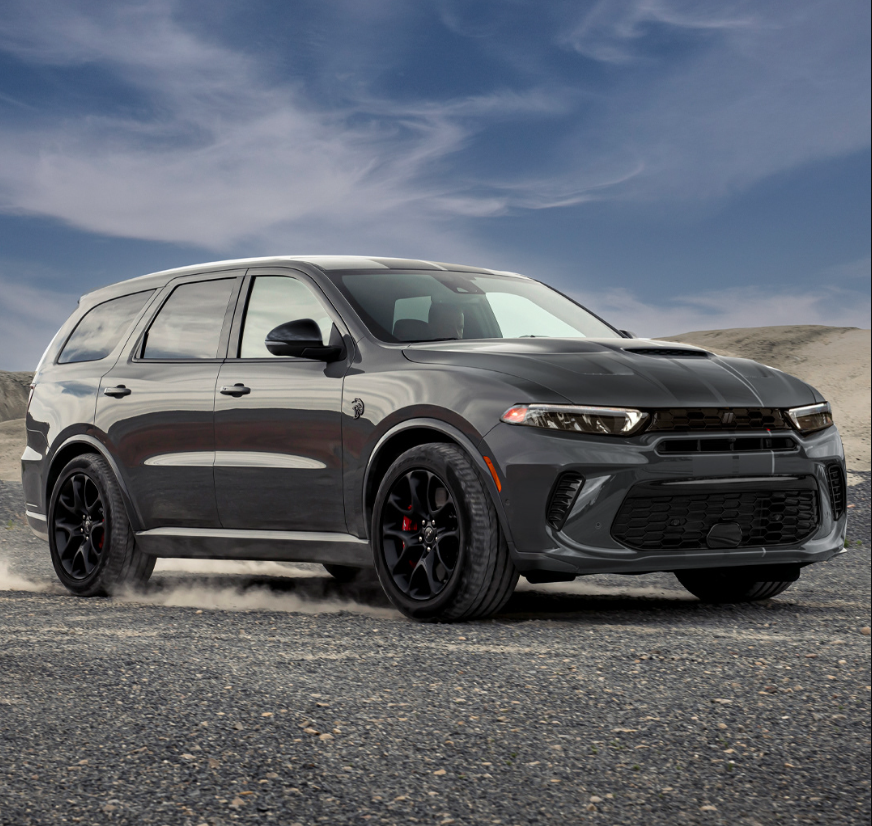 The 2025 Dodge Durango engine will also pay homage to its predecessor, the original Stealth R/T, which had a 3.0-liter twin-turbo six-cylinder engine. For those who want more performance, there will also be potent SRT versions of the Stealth, starting with the SRT 392 with 475 horsepower and ending with the SRT Hellcat with a supercharged 6.2-liter V-8 engine that delivers a whopping 710 horsepower.
Release Date and Price
The 2025 Dodge Durango is expected to sell in late 2024 or early 2025. The exact price has yet to be announced, but we estimate it will start close to $40,000. The 2025 Dodge Durango engine will be one of the main selling points of this SUV, along with its design, features, and versatility.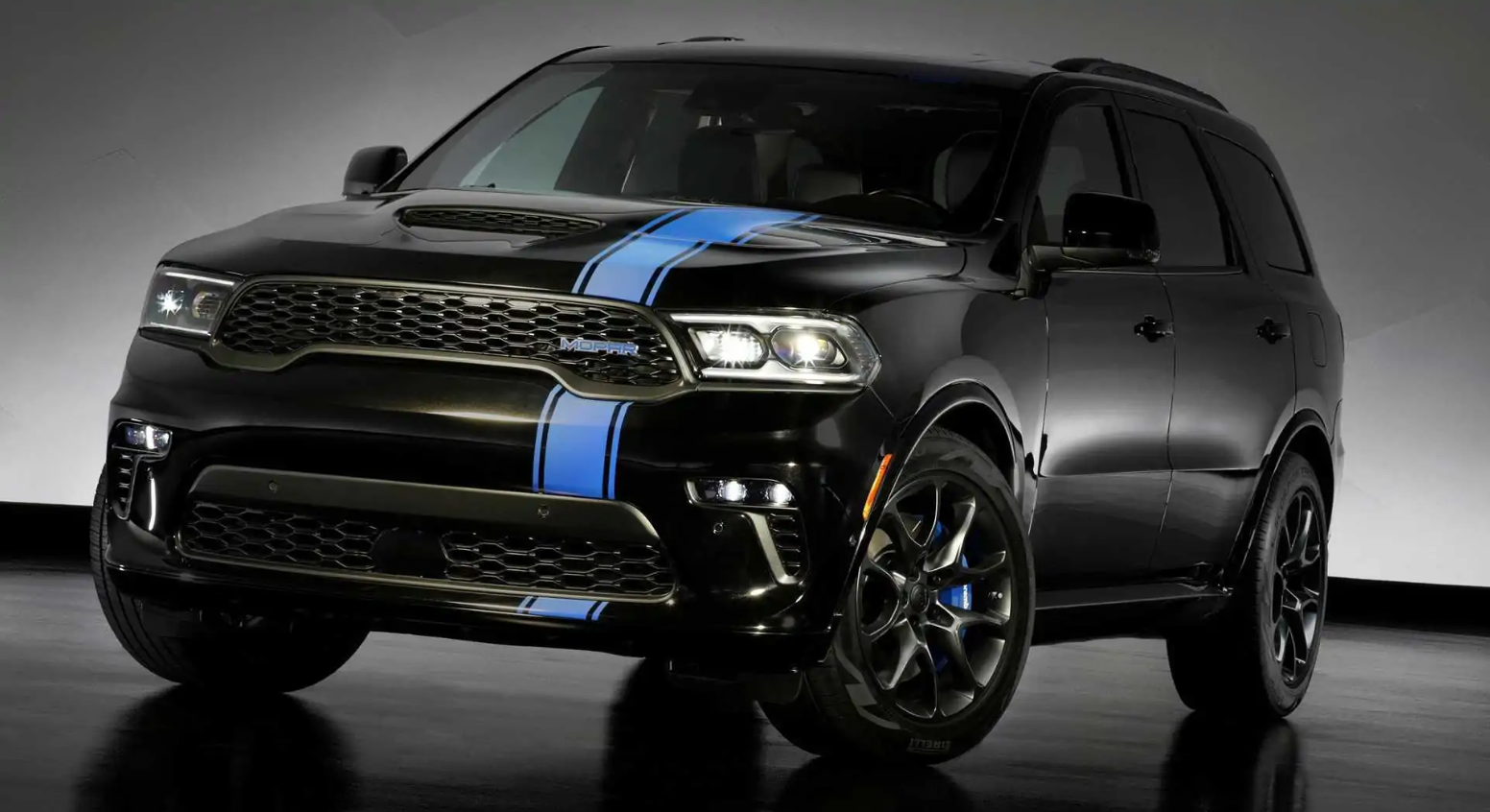 Stay tuned for more updates and reviews if you want to learn more about this SUV's 2025 Dodge Durango engine or other aspects.